Great experiences are met one interaction at a time.
The industry experts at Tactis span the full spectrum of integrated marketing communications for federal government, commercial & non-profit.
20-plus years' longstanding engagements with both association and commercial partners – not excluding a host of Fortune 500 companies – puts Tactis in a unique position to make a difference no matter the industry vertical, no matter the charge.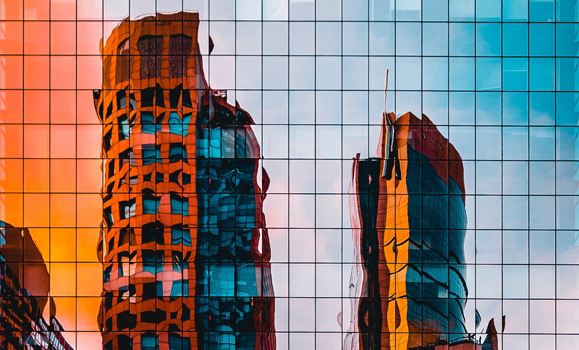 A long and varied history of Federal government partnerships puts Tactis in good stead to understand the intricacies of GSA schedules, compliance and accountability when working with Federal government.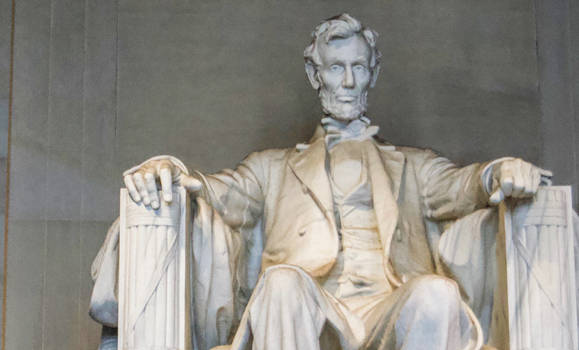 Our Services
We are an omni-channel customer experience agency that integrates human touch to create outcomes that matter. Our services include:
Image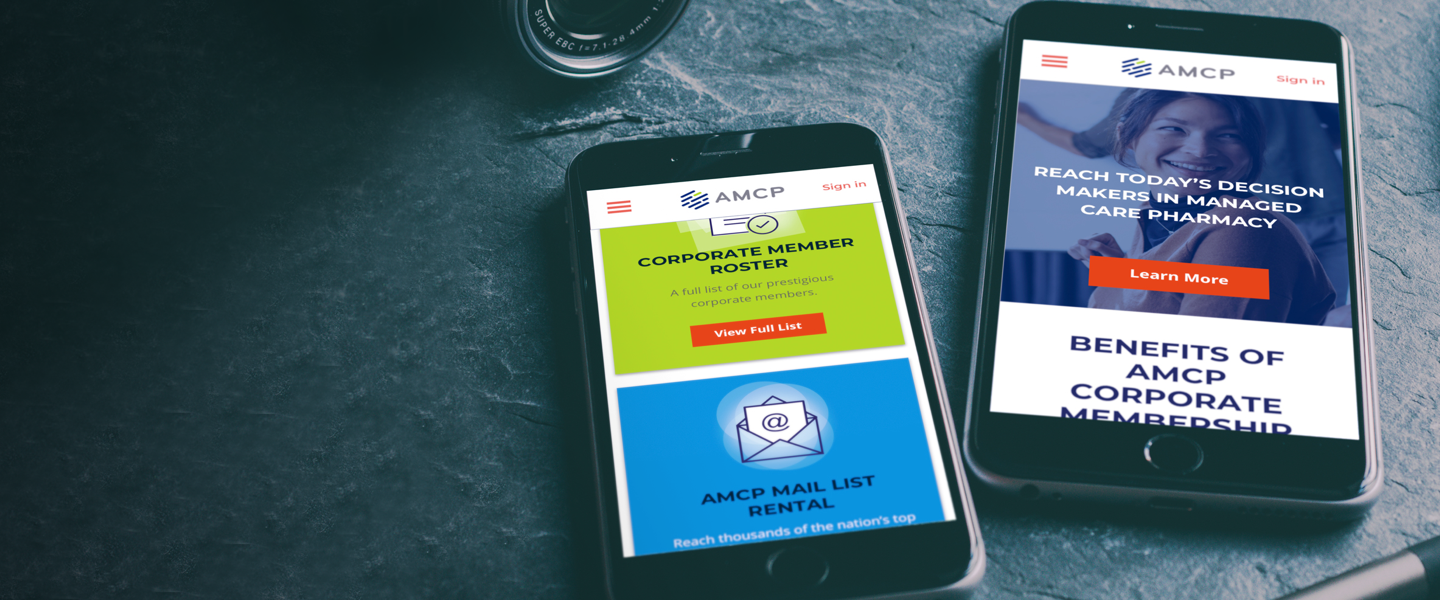 Omni-Channel Orchestrations
We orchestrate solutions across channels to ensure there is a consistent customer experience regardless of the touchpoint with your audience.
Change Management
Customer Experience Strategy and Design
Digital Transformation
Personalization
Product Selection and Integration
Image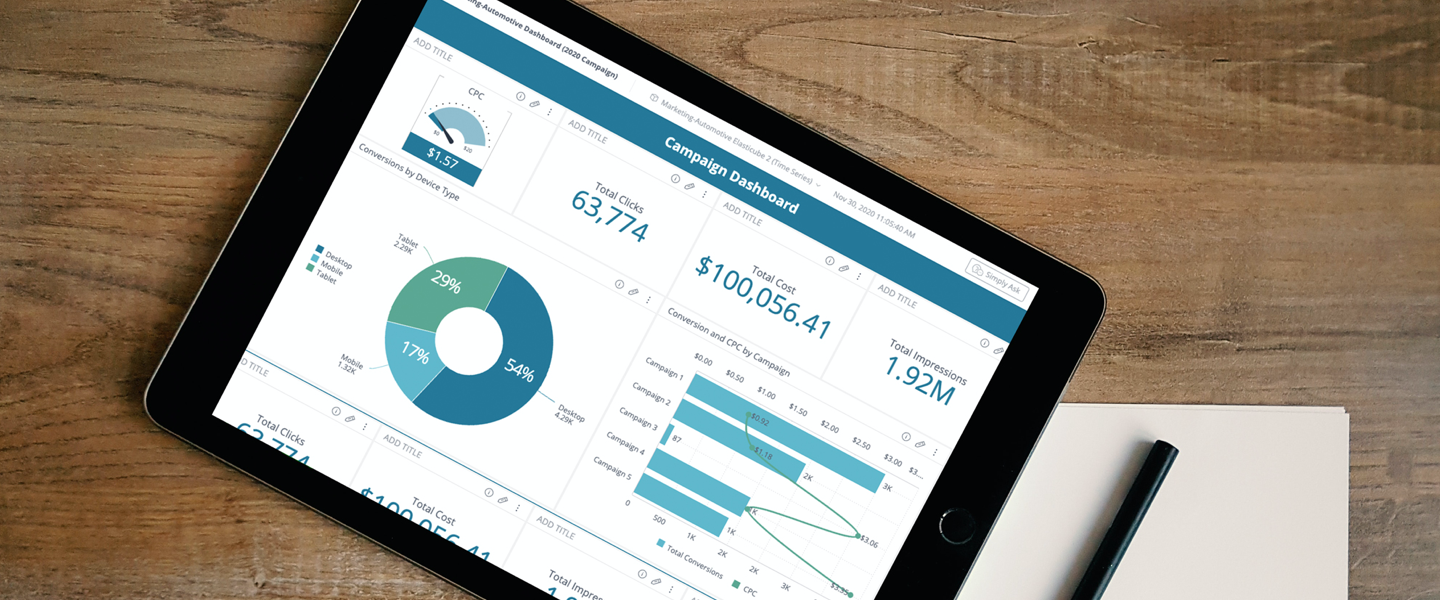 Artificial Intelligence Driven Insights
We implement AI data-driven solutions that drive personalization and help find the game-changing insights across all your data sets.
AI Strategy and Design
Computer Vision
Forecasting and Optimization
Machine Learning CX Insights and Optimization
Natural Language Processing
Image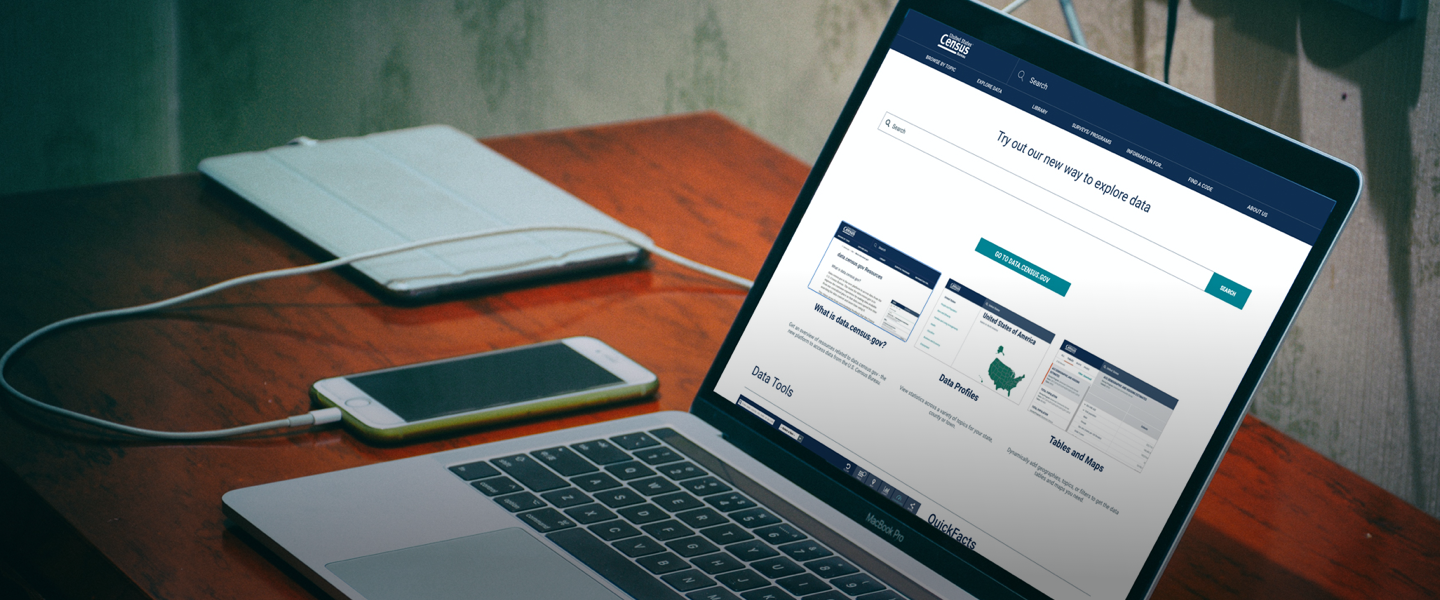 User Centric Digital Self-Service
We design intelligent self-service solutions that ensure that your users have access to always-on services that reduce the need for human intervention.
Advanced Omni-Channel Virtual Agents
Content Strategy
Digital Product Design and Development
Marketing Automation
Voice of the Customer
Image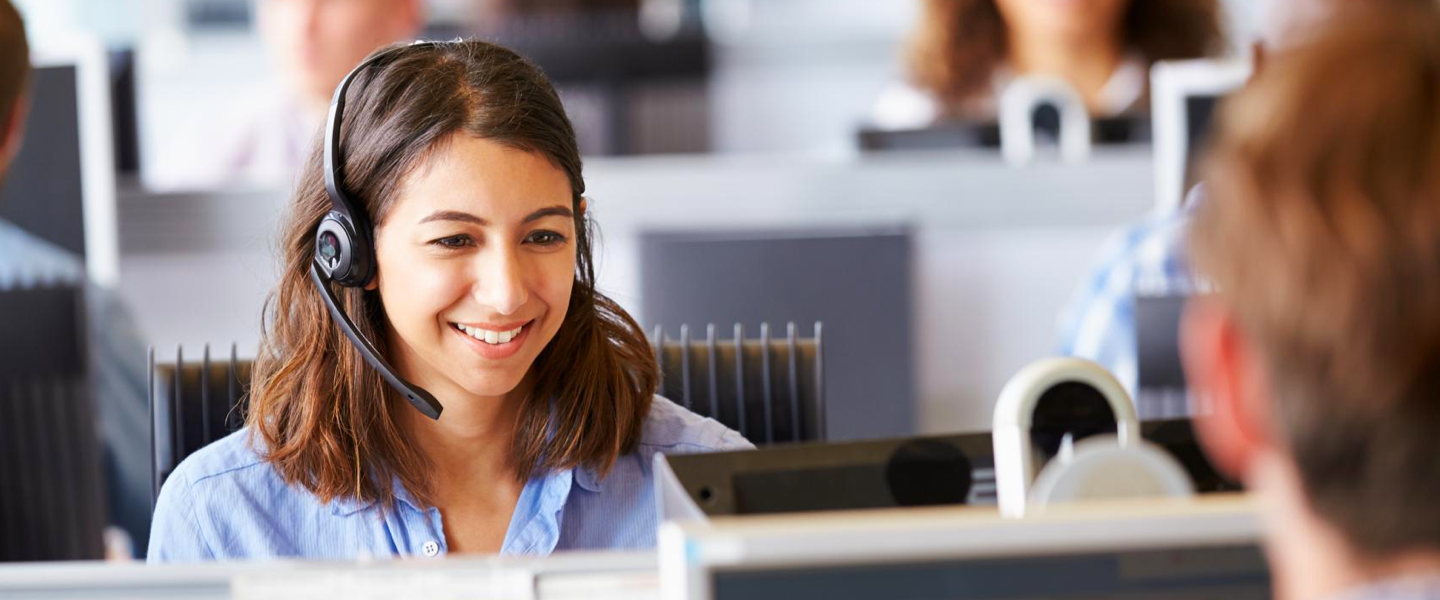 Smart Contact Centers
We staff smart contact centers with skilled agents who can provide thoughtful solutions to novel situations that call for a human touch.
Latest Insights
Since the onset of COVID-19, consumer demand for heightened levels of customer service has grown exponentially. In fact, data shows that a sizeable percentage of consumers expected the pandemic to deliver improved customer experiences, a number which post-pandemic is still high. Truth is, businesses have struggled to meet the demand for improved levels of customer service, despite the hoped-for efficiency and accuracy promised by the fervent adoption of digital solutions, and the further promise of an omnichannel landscape. 
These new human experience platforms play an increasingly critical role for companies in how they orchestrate communications and interactions in an omnichannel environment. But, in many ways, the drive for more cost-effective and efficient solutions driven by technology has inherently dehumanized users' experience with certain brands. Unlike automated solutions, human beings are still better able to demonstrate empathy, a crucial element in creating a connection with a customer. And agents are still better able to understand customers' problems and emotions than current AI software can manage. 
Ignoring the human touch at the expense of digital transformation comes at a price. The general consensus is that many, if not all customers today will abandon a brand after just one negative exchange, regardless of any past experience with that brand, good or bad. This is why Tactis advocates the idea that rather than betting your entire CX strategy on automated tools, organizations should factor in the human touch.  
Make it Easy and Quick for Customers to Connect With a Human 
Most customers expect their issues to be resolved within 10 minutes. However, while many customer service issues can be easily answered through automated solutions, providing easy and speedy access to a live human agent can mean the difference between an angry customer and a satisfied one. Timing – when to transition from automation to human, and the ease with which it occurs – can be the difference between disappointment and delight for a customer.  
CX strategies that combine automated solutions and call center prompts with intuitive features that easily connect customers to agents are just one solution. However, when using a chatbot, brands should be sure that audiences aren't forced into a dual solution path in which they are only provided a narrowed set of answers they can select as the bot asks them questions. Today's customers are savvy. They understand and accept that chatbots are the new norm, but they also expect them to be advanced enough to interpret the way a human writes or speaks.  
A Conversational Approach and Treating each Customer as an Individual 
Solving problems is just one part of customer service. Once connected with a real person, customers want that experience to feel like a human conversation. According to one study, which surveyed over 3,000 US and UK customers, a staggering 74%, say they're more loyal to a company when they can speak to a real person instead of an automated system when they need assistance. But to achieve this, agents need access to detailed information – including account history. This helps ensure the agent can pick up where others left off, thereby offering a more personalized experience. Currently, only a small percentage of US businesses provide their agents with critical context. When you add lack of agent context to long wait times and siloed departments, most agent's begin their conversation at a deficit with the customer which impacts their ability to deliver a positive, conversational experience.  
Customers will Pay More for a Human-Centered Customer Experience 
Helping customers is only one benefit of a more human customer experience. Long-term loyalty should also be factored in. In fact, a high number of customers actually seek out product and service recommendations from an agent during their inquiry. And an even higher number are willing to pay more for a product or service from a company that offers a great customer experience. Ultimately, organizations that prioritize digital solutions over the human element, might want to reconsider their CX strategy. Nurturing human interactions within all aspects of the customer experience will not only help reap the rewards of a stronger brand-customer relationship but boost sales too.  
Meeting the Challenge with the Tactis Human Experience Platform 
At its core, Tactis is a Customer Experience (CX) agency. We were born out of the desire to solve the problem of connecting all consumer touchpoints (points at which consumers interact with a brand) and to make them useful and consistent. Many customer experience organizations settle for only addressing specific channels – digital, physical, or voice – but due to the lack of expertise are unable to solve the challenge in a wider, overarching manner.  
Our process is simple. At Tactis, we work with our clients through a customer experience strategy to design solutions that address their business and customer needs. We bring disciplines across strategy, customer experience, design, technology, business process outsourcing, and marketing to then design and build human experience platforms. We then leverage and integrate leading secure cloud-based platforms to quickly implement these solutions. In the process, our team can draw on experts across digital, business process operations, contact center operations, and communications, giving us a unique perspective and access to actual practitioners that can help us inform practical strategies to address specific customer pain points. 
Moving forward, human experience platforms will play a critical role for companies in how they orchestrate communications and interactions in an omnichannel environment. This means CX strategies that seamlessly blend both the human touch and technology, but not necessarily human touch limited to humans. The rise of more effective cognitive solutions and personalization has begun the move toward experiences that 'feel' more human. Advances in emotional AI, natural language processing, facial expression tracking, and sentiment analysis will give brands new opportunities to take into account a user's emotions and state of mind at the time of the interaction. Ultimately, in the development of CX strategies for our clients, it is our single focus - our modus operandi - to never lose sight of the critical question: "How human is your customer service?" 
Contact us today to speak with one of our customer experience experts and start the path to building your Human Centered Platform.