Great experiences are met one interaction at a time.
The industry experts at Tactis span the full spectrum of integrated marketing communications for federal government, commercial & non-profit.
20-plus years' longstanding engagements with both association and commercial partners – not excluding a host of Fortune 500 companies – puts Tactis in a unique position to make a difference no matter the industry vertical, no matter the charge.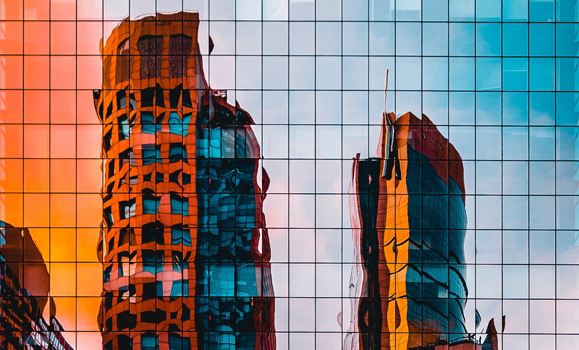 A long and varied history of Federal government partnerships puts Tactis in good stead to understand the intricacies of GSA schedules, compliance and accountability when working with Federal government.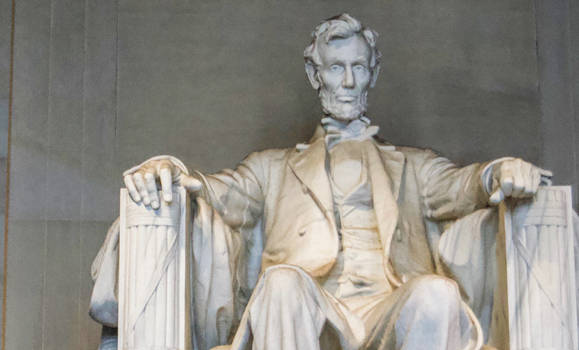 Our Services
We are an omni-channel customer experience agency that integrates human touch to create outcomes that matter. Our services include: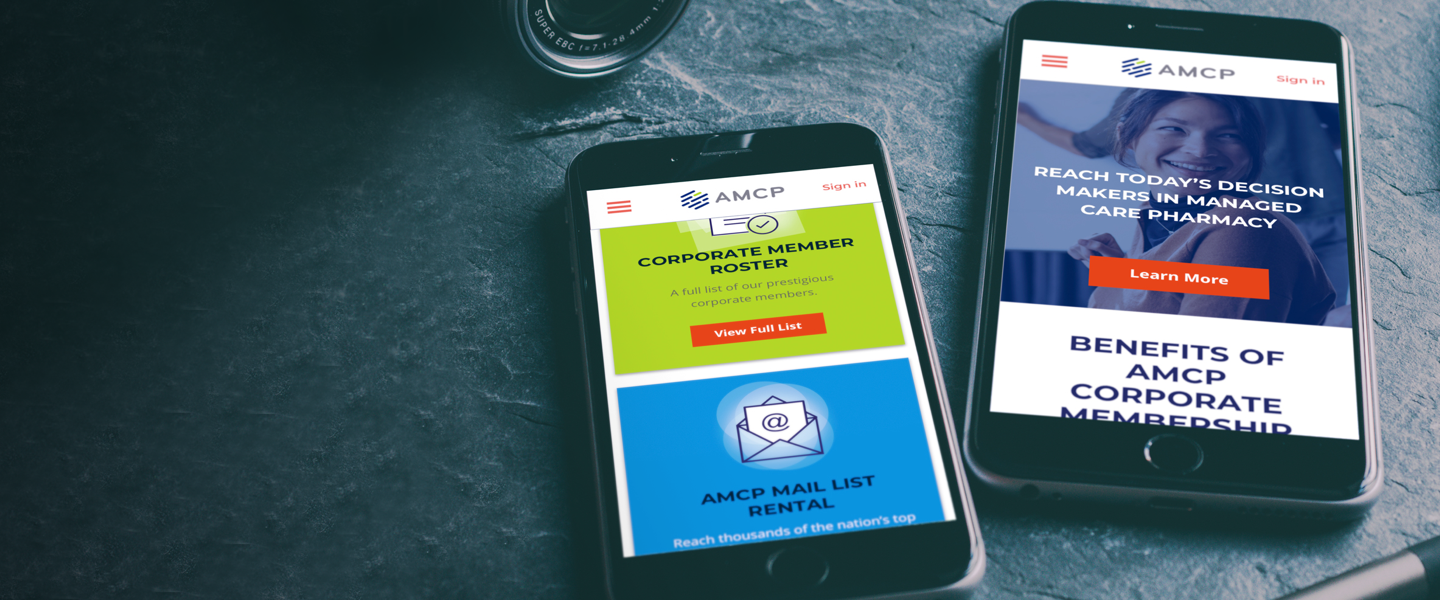 Omni-Channel Orchestrations
We orchestrate solutions across channels to ensure there is a consistent customer experience regardless of the touchpoint with your audience.
Change Management
Customer Experience Strategy and Design
Digital Transformation
Personalization
Product Selection and Integration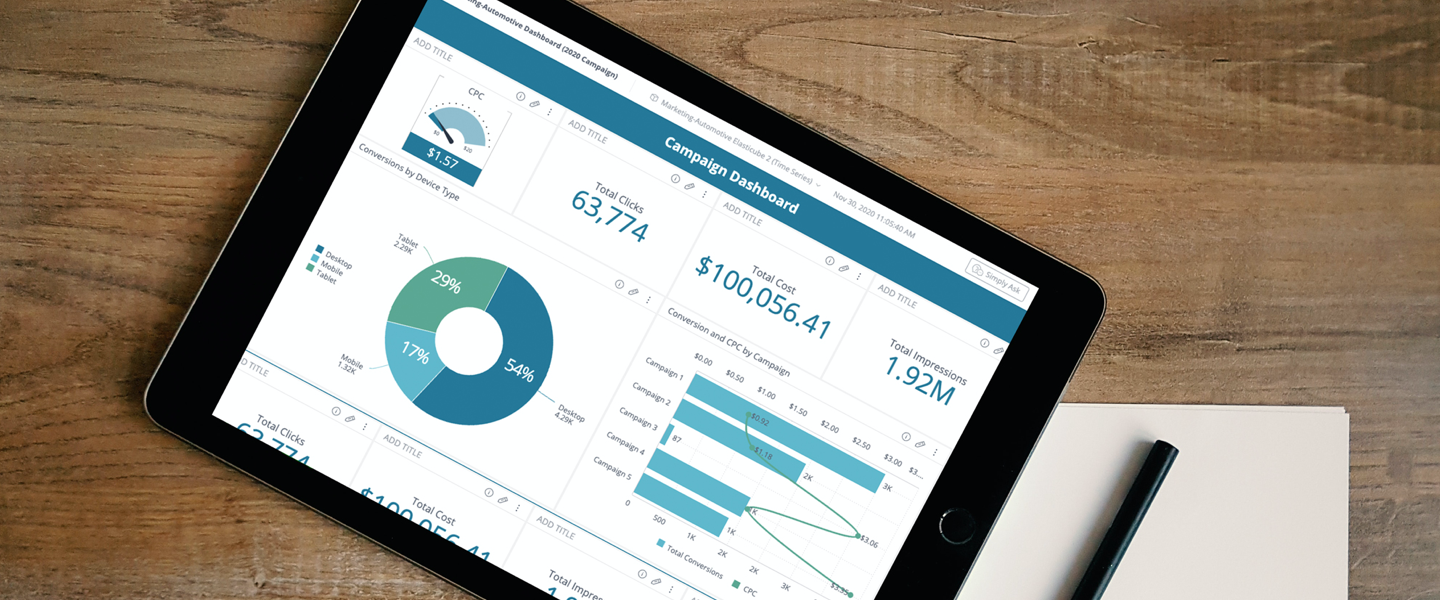 Artificial Intelligence Driven Insights
We implement AI data-driven solutions that drive personalization and help find the game-changing insights across all your data sets.
AI Strategy and Design
Computer Vision
Forecasting and Optimization
Machine Learning CX Insights and Optimization
Natural Language Processing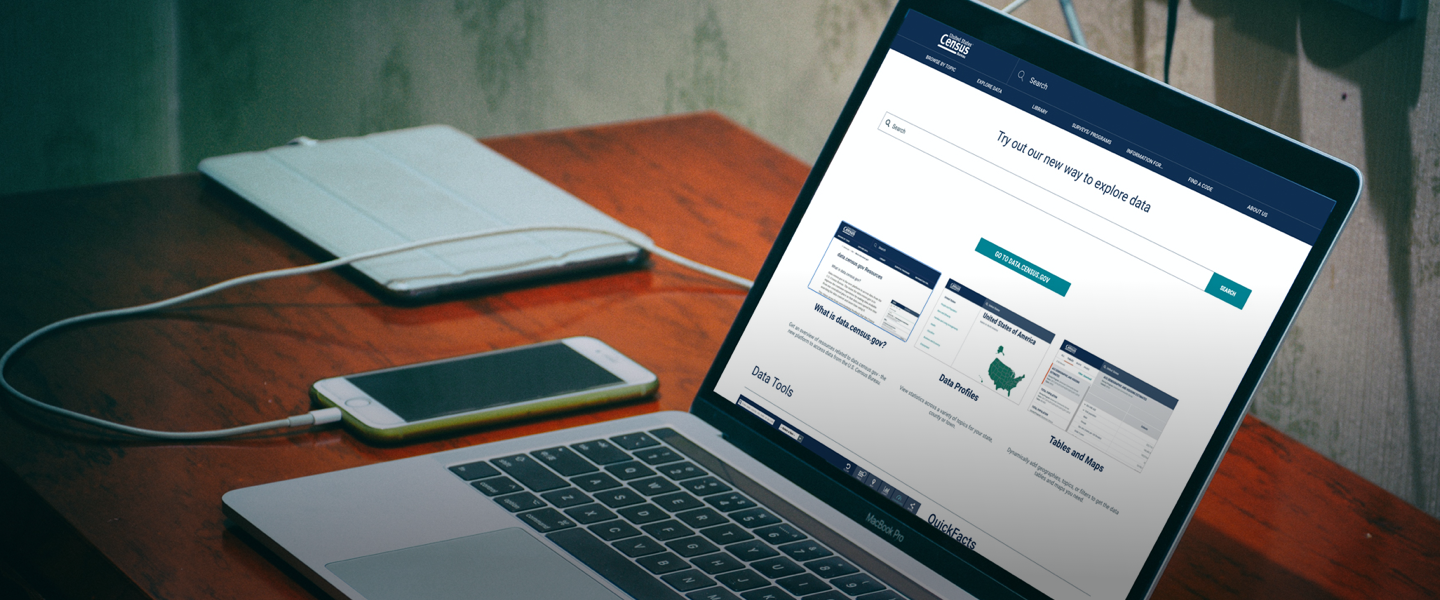 User Centric Digital Self-Service
We design intelligent self-service solutions that ensure that your users have access to always-on services that reduce the need for human intervention.
Advanced Omni-Channel Virtual Agents
Content Strategy
Digital Product Design and Development
Marketing Automation
Voice of the Customer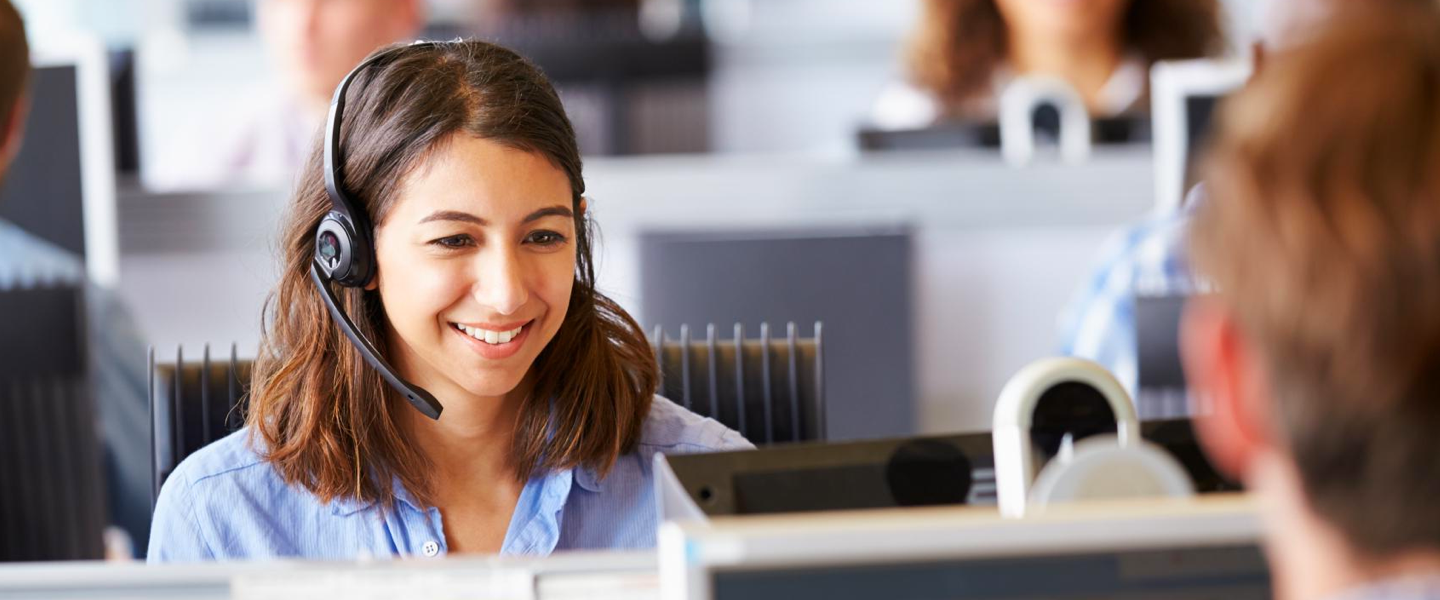 Smart Contact Centers
We staff smart contact centers with skilled agents who can provide thoughtful solutions to novel situations that call for a human touch.
Latest Insights
Press Release
Washington, D.C. – Tactis, an omni-channel customer experience agency headquartered in Washington, D.C., is proud to have been selected by the National Institutes of Health's (NIH) All of Us Research Program, as its support center partner. The All of Us Research Program seeks to create one of the world's largest and most comprehensive precision medicine research platforms. Its goal is to build a data resource with one million or more participants who reflect the rich diversity of the United States. Its mission is to accelerate health research and medical breakthroughs to enable individualized care for all of us.
To contribute to meeting these goals, NIH hired Tactis to transform and operate the All of Us Support Center, to provide help desk and technical support for those needing assistance with the program's website and mobile app, and to field questions regarding the program. The Support Center is also tasked with providing technical assistance to the program's enrollment and engagement partners who may need help with program-related technology platforms.
The Support Center is one of the more visible faces of the program. "We look forward to collaborating with All of Us to bring technical innovation and operational excellence to the All of Us Support Center," says Vice President of Operations, Jessica Jarmin. "Our staff are thrilled to support the critical mission of the program. We look forward to bringing an exceptional customer experience to participants, partners, and the public."
About Tactis
Tactis is a full lifecycle customer experience agency working for organizations across all points of communication, combining human touch with digital expertise to create outcomes that matter. By delivering high-touch solutions that span marketing, technology, and human interactions – through leveraging data and embracing technology – Tactis generates transformational customer experiences that ensure companies own the high-expectation, high-attention moments from which truly human experiences can emerge. For more information visit www.tactis.com.