Great experiences are met one interaction at a time.
The industry experts at Tactis span the full spectrum of integrated marketing communications for federal government, commercial & non-profit.
20-plus years' longstanding engagements with both association and commercial partners – not excluding a host of Fortune 500 companies – puts Tactis in a unique position to make a difference no matter the industry vertical, no matter the charge.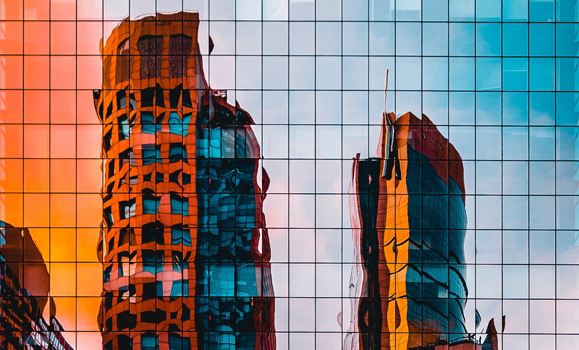 A long and varied history of Federal government partnerships puts Tactis in good stead to understand the intricacies of GSA schedules, compliance and accountability when working with Federal government.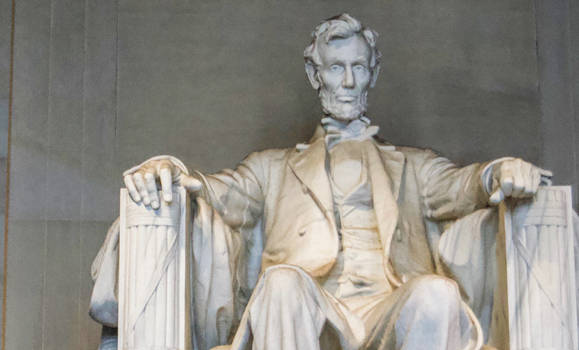 Our Services
We are an omni-channel customer experience agency that integrates human touch to create outcomes that matter. Our services include:
Image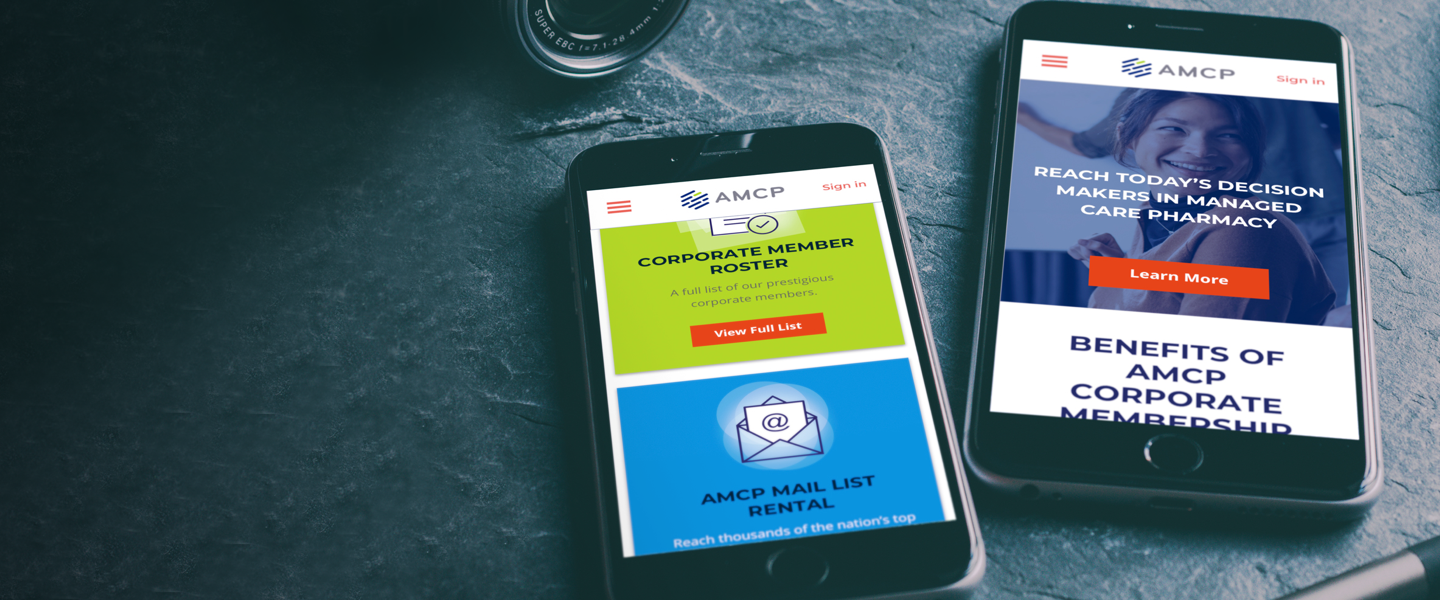 Omni-Channel Orchestrations
We orchestrate solutions across channels to ensure there is a consistent customer experience regardless of the touchpoint with your audience.
Change Management
Customer Experience Strategy and Design
Digital Transformation
Personalization
Product Selection and Integration
Image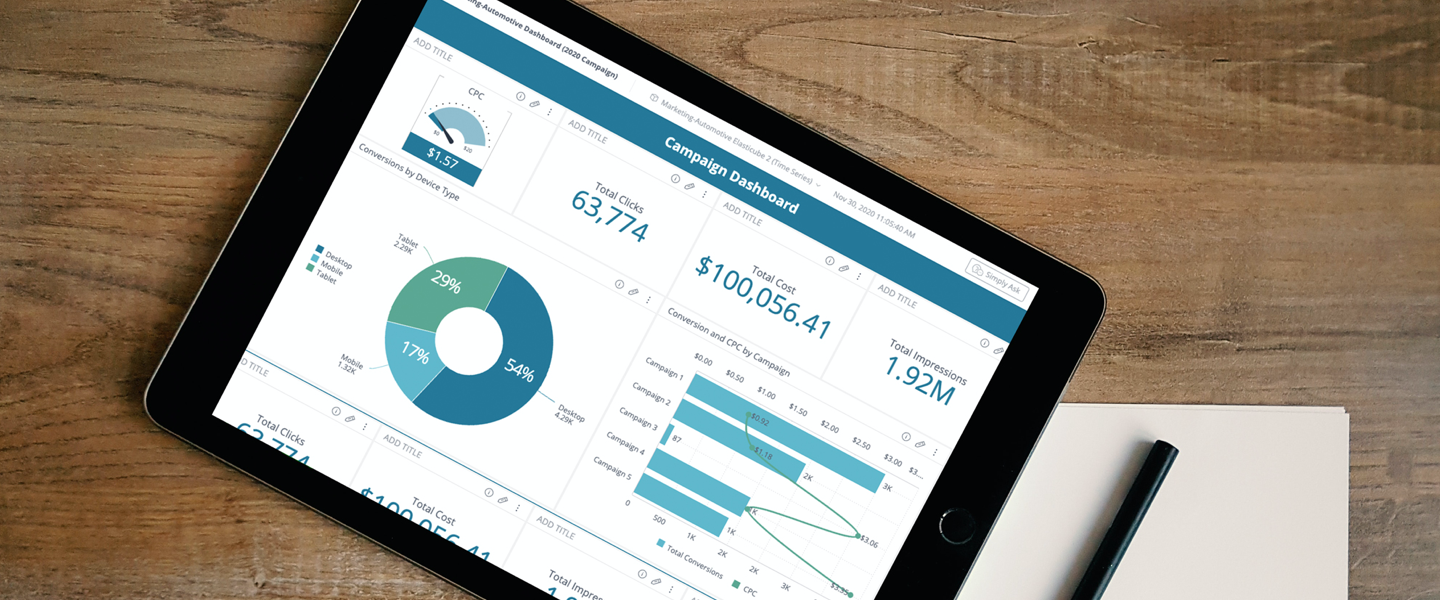 Artificial Intelligence Driven Insights
We implement AI data-driven solutions that drive personalization and help find the game-changing insights across all your data sets.
AI Strategy and Design
Computer Vision
Forecasting and Optimization
Machine Learning CX Insights and Optimization
Natural Language Processing
Image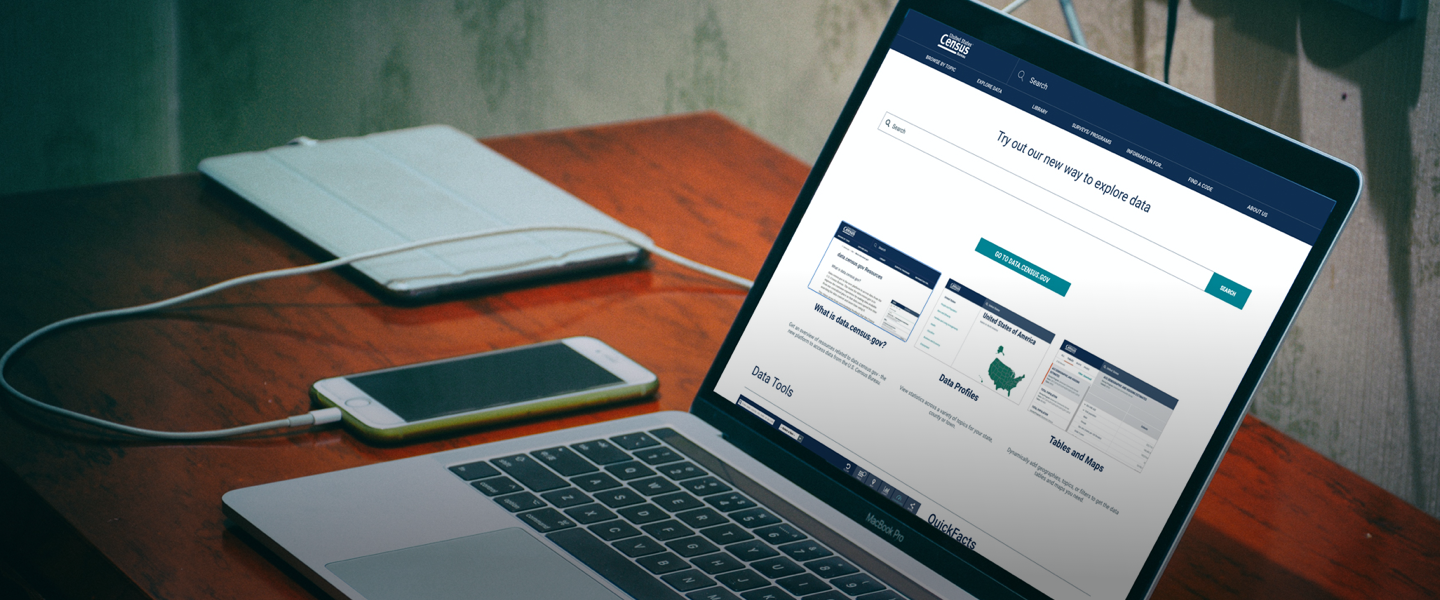 User Centric Digital Self-Service
We design intelligent self-service solutions that ensure that your users have access to always-on services that reduce the need for human intervention.
Advanced Omni-Channel Virtual Agents
Content Strategy
Digital Product Design and Development
Marketing Automation
Voice of the Customer
Image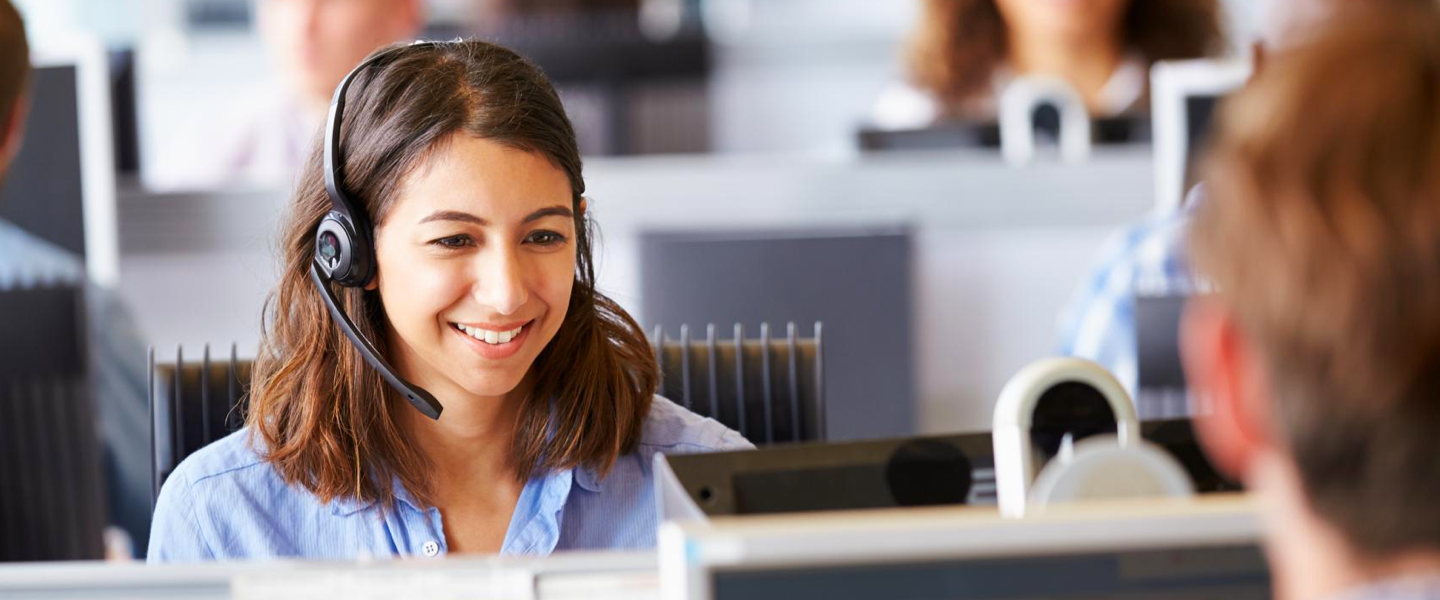 Smart Contact Centers
We staff smart contact centers with skilled agents who can provide thoughtful solutions to novel situations that call for a human touch.