Great experiences are met one interaction at a time.
The industry experts at Tactis span the full spectrum of integrated marketing communications for federal government, commercial & non-profit.
20-plus years' longstanding engagements with both association and commercial partners – not excluding a host of Fortune 500 companies – puts Tactis in a unique position to make a difference no matter the industry vertical, no matter the charge.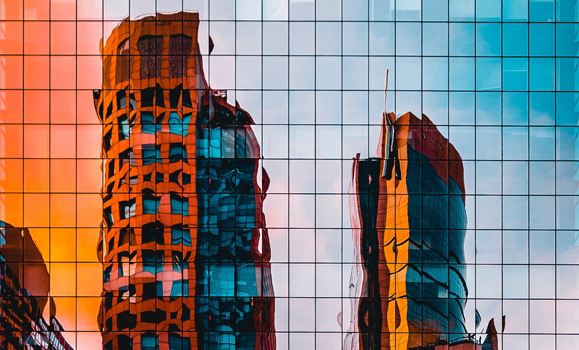 A long and varied history of Federal government partnerships puts Tactis in good stead to understand the intricacies of GSA schedules, compliance and accountability when working with Federal government.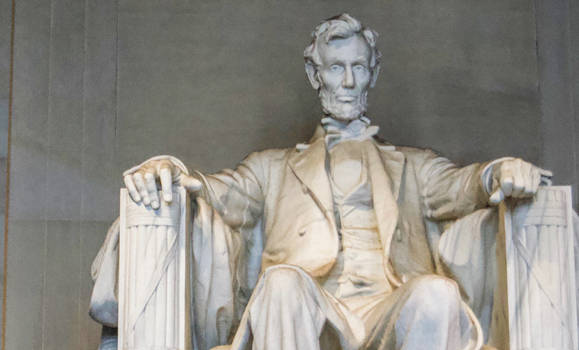 Our Services
We are an omni-channel customer experience agency that integrates human touch to create outcomes that matter. Our services include:
Image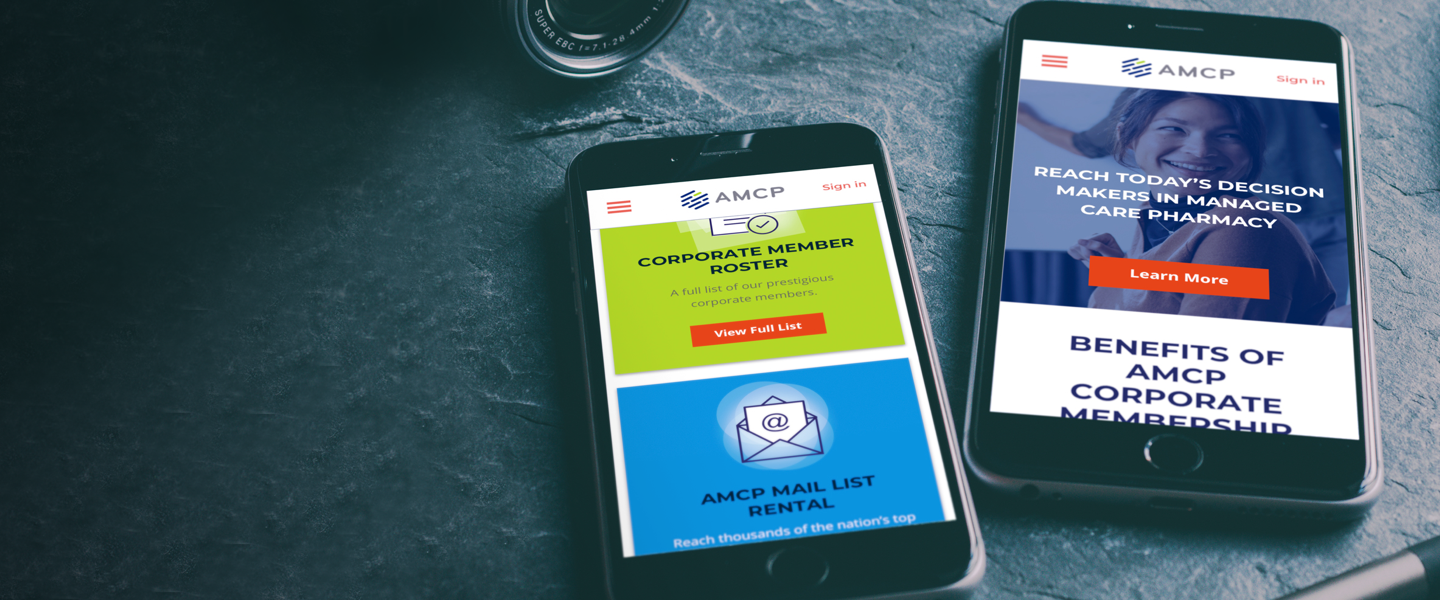 Omni-Channel Orchestrations
We orchestrate solutions across channels to ensure there is a consistent customer experience regardless of the touchpoint with your audience.
Change Management
Customer Experience Strategy and Design
Digital Transformation
Personalization
Product Selection and Integration
Image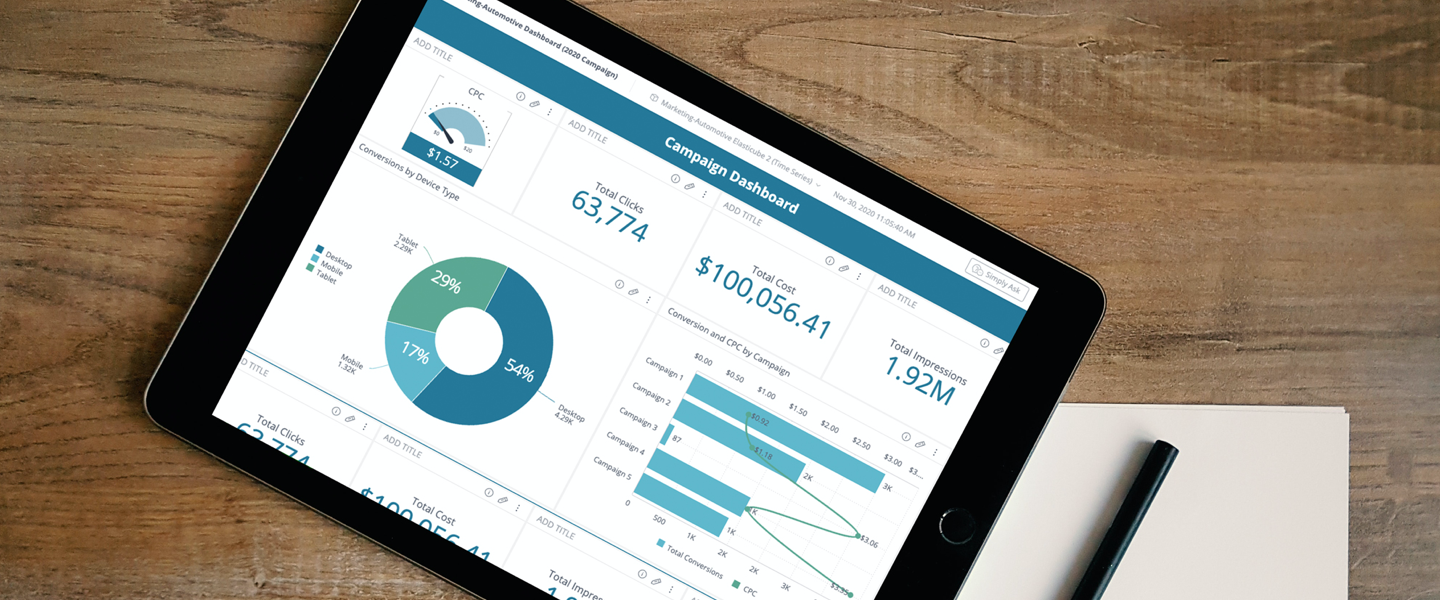 Artificial Intelligence Driven Insights
We implement AI data-driven solutions that drive personalization and help find the game-changing insights across all your data sets.
AI Strategy and Design
Computer Vision
Forecasting and Optimization
Machine Learning CX Insights and Optimization
Natural Language Processing
Image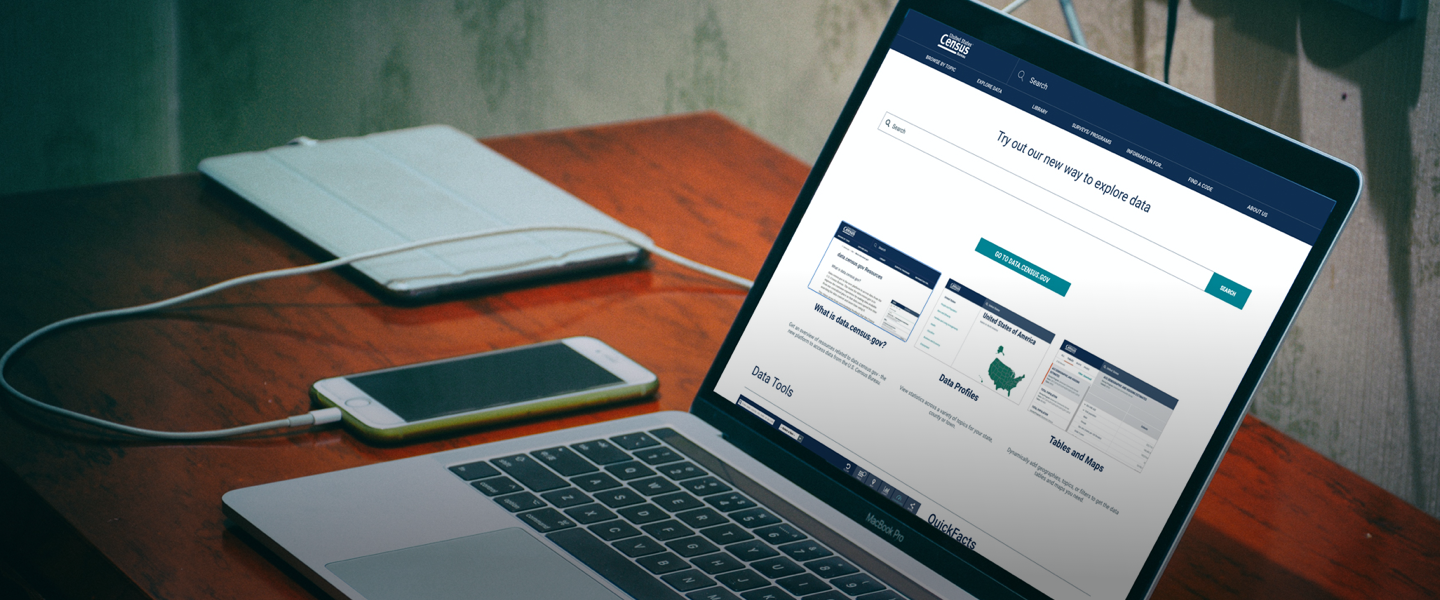 User Centric Digital Self-Service
We design intelligent self-service solutions that ensure that your users have access to always-on services that reduce the need for human intervention.
Advanced Omni-Channel Virtual Agents
Content Strategy
Digital Product Design and Development
Marketing Automation
Voice of the Customer
Image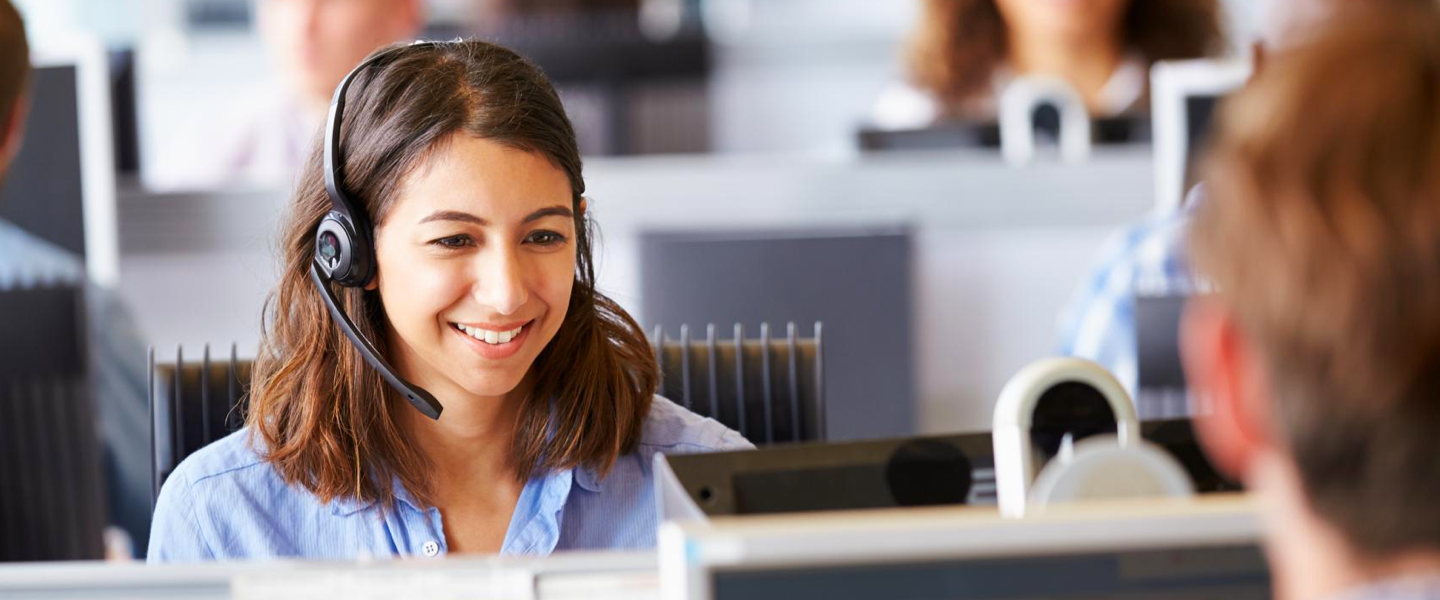 Smart Contact Centers
We staff smart contact centers with skilled agents who can provide thoughtful solutions to novel situations that call for a human touch.
Latest Insights
As Drupal 7 and Drupal 9 reach the end of life, we have begun to work with our clients to upgrade to the recently released Drupal 10. Upgrading to Drupal 10 is an essential step for organizations looking to maintain their websites' security, performance, and sustainability. With its cutting-edge features and technology, improved user experience, and active community support, organizations can stay ahead of the curve and continue to grow their online presence. 
If your company is on a version of Drupal below Drupal 10, here are five reasons to consider for making a move: 
1. Security and Maintenance: Drupal 7 and Drupal 9 will no longer receive security updates and bug fixes, which leaves websites using these versions vulnerable to security threats. Upgrading to Drupal 10 will provide organizations with the latest security patches and maintenance updates to keep their websites secure. 
2. Improved User Experience: Drupal 10 features a range of updates and improvements to enhance the user experience. From a redesigned admin interface to improved accessibility options, organizations can expect a more user-friendly experience for their website administrators and visitors. 
3. Better Performance: Drupal 10 has been optimized for performance, with faster page loading times and improved caching capabilities. This can result in a better user experience and improved search engine optimization (SEO) rankings. 
4. Cutting-Edge Technology: Drupal 10 incorporates the latest technology and trends, such as support for the newest version of PHP and improved support for headless CMS architecture. Organizations can take advantage of these advancements to stay ahead of the curve. 
5. Support and Community: Upgrading to Drupal 10 ensures that organizations are using a version that is actively supported by the Drupal community. With a large and active community of developers, organizations can access a wealth of resources and support for their websites. 
Drupal is a leading open-source web content management system, and Drupal 10 is a major step forward for the Drupal community. Its new features and improvements provide users with a more modern, accessible, and user-friendly platform for building websites and web applications.
If you're looking at migrating to a new CMS or upgrading your existing Drupal instance, reach out and find out how we can help.