Our Clients.
20-plus years' longstanding engagements with both association and commercial partners – not excluding a host of Fortune 500 companies – puts Tactis in a unique position to make a difference no matter the industry vertical, no matter the charge. Similarly, our long history of Federal government partnerships underscores our understanding of the intricacies of GSA schedules, compliance and accountability when working with the Federal government.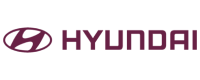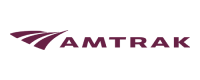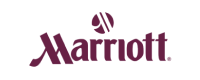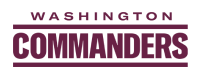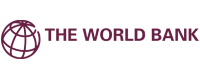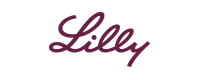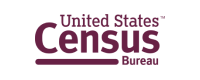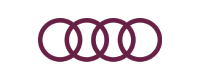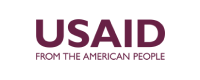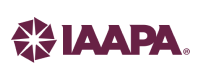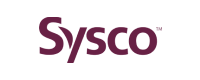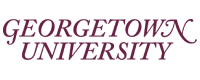 Awards.
Our work across websites, content marketing, SEO, email marketing, digital advertising, and social media has won numerous awards, including The Webby Awards, Interactive Media Awards (IMA), W3 Awards, American Design Awards, and more.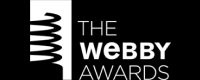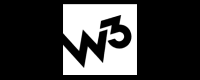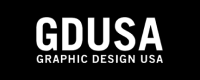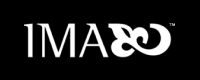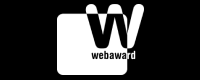 Partners.
Tactis employs a host of technology solutions as an extension of our human-powered ones, forging strong partnerships in the process. We never forget the factors that make us human: difference, judgement, care, empathy and understanding.